Welcome to Our Wedding and Special Events Venue
Look no further, the search for your perfect venue in Southern California ends here.
Considered a hidden gem in Ventura County, The Vineyards sits perched atop acres of lush landscape, cascading waterfalls, and breathtaking sunsets.
The Vineyards' all-encompassing Wedding and event location always feels warm and inviting, yet exclusive.
From the romantic twinkle lit outside setting to our lavish indoor rooms, The Vineyards offers something for everyone.
Family owned and operated with over 30 years of combined experience, there is not one detail that will be missed. We take pride in our labor of love and truly care about making your event and wedding day special.
Whether you have specific ideas for your wedding or event or relying on the assistance of professionals, The Vineyards will give you the invaluable support you need to create a unique and unforgettable event.
From our five star service to our delicious menu options, you can be assured that you and your guests will be taken care of from start to finish for a most memorable event and wedding day of your life.
What are you waiting for? Become part of The Vineyards' family today.
With a diverse range of talent and personality, we bring creative skills and ideas to your special day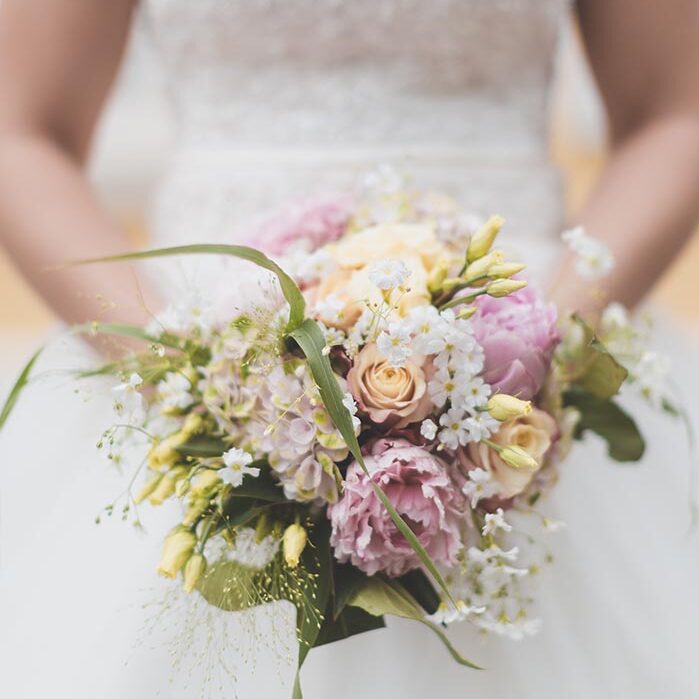 Your dream wedding at The Vineyards will be talked about for years! Whether you have specific ideas designing your wedding or relying on the assistance of a professional, The Vineyards will give you the invaluable support you need!
Over 30 combined years of special event experience
Wedding Ceremony and Reception Set up & Breakdown
Event floor plan and time line creation
Four hours of beer, wine, champagne service
Unlimited soft drink service
Choice of sit down, buffet service
Wedding Assistant for rehearsal & Ceremony
Coffee, Tea, hot tea Station
Choice of house linens
Cake cutting at no additional fee
Self-parking
Wedding time line and management
Chiffon ceiling fabric treatment with twinkle lights
Chivari Chairs
Vendor Liaison
Event Signage
Available host and no-host full bar packages available
Special Menu arrangements available
From the moment you choose The Vineyards until the end of your event, we accommodate every detail to make your day "A Perfect Day!"
White Folding Ceremony Chairs
One Hour Ceremony Rehearsal
Changing Room for Bride with complimentary Champagne
Guest Book Table
Gift Table
Unity Table
Water Station
Event Signage
Set-Up and Breakdown of Site
Flowers
Cakes
Photographer
Videographer
Entertainment: DJ or Band
Officiant
Bar & Bat mitzvah, Quinceañera
Coordination
Help with additional/other vendors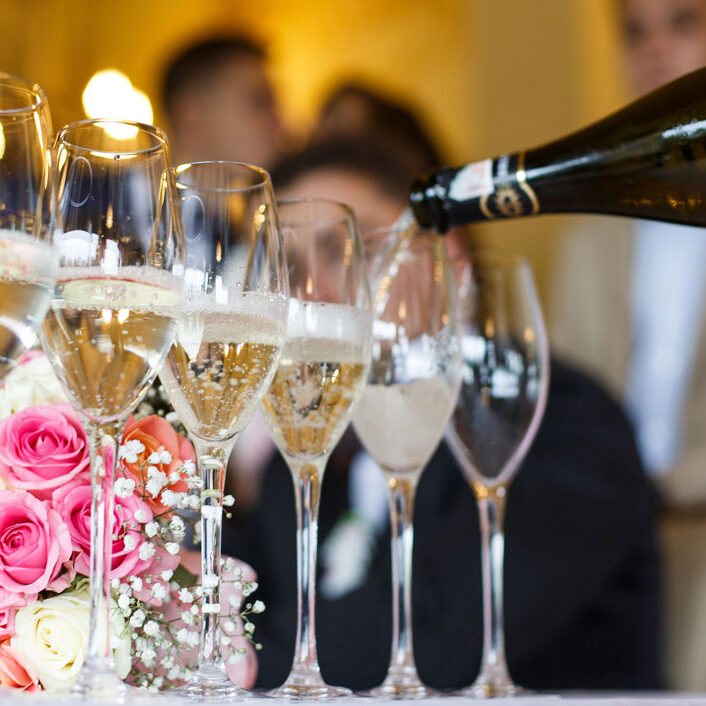 Our Rooms & Ceremony Sites
Nestled along the hills of Simi Valley, our elegant our elegant wedding and special event facility, offers a picturesque setting for elegant indoor or outdoor events. The outdoor patios, gardens and waterfalls create a beautiful setting for weddings, cocktail receptions and all celebrations. No matter what distinctive venue you choose, you'll be pleased by the exceptional privacy and exclusivity of an uncommon and exquisite place for you. You'll be amazed how surprisingly affordable it is.
The Vineyards is an absolutely stunning venue, from start to finish. When we had our first appointment, we assumed that it was set up for an event – and wanted to get the number of the decorator.
Bottom line, our wedding was PERFECT. And I don't throw that word around because nothing in life is perfect meaning there are no flaws. we love you all!











—

Mr. & Mrs. Uebelhardt
If you are a bride looking for a wedding venue, stop your search and book with the Vineyards today! I booked my wedding date a year ahead of schedule, and for the entire year Soroor and Jimmy have been nothing short of accommodating and helpful. Everytime we went to visit, we were treated like family, and not like clients.
Thank you from the bottom of our hearts! Your generosity and kindness is like no others. we have had the best experience. Tamir and myself are not even nervous for our wedding day due the excellence of you and your staff.
There's no words that can express our gratitude for making our day so special.
Thank you so much for all the hard work you did to make our wedding day wonderful. Your venue is perfect to start with, but your staff went above and beyond to take care of everything.











—

Melinda, Todd & Mackenzie
We cannot thank you enough for all of your help with the wedding! You not only made us feel comfortable each time we came to visit, but you and the rest of the crew helped to make our wedding an unforgettable occasion











—

Seth & Farinaz Cohen
Indoor & Outdoor Occupancy
Combined Years of Experience
Should you have any inquiries about the Wedding Planner, please fill in our inquiry form.